David Perry to Retire From U. of North Carolina Press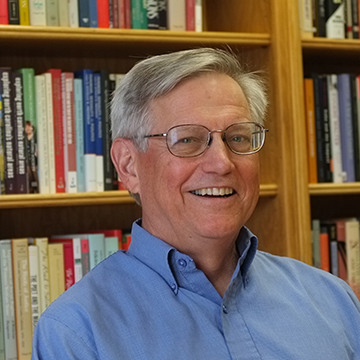 David Perry, editor-in-chief at the University of North Carolina Press since 1995, will retire in March 2013. Perry has been at the press for 34 years since he joined as an editorial assistant in 1979. In acquisitions, his focus has been history and Southern studies, with a special emphasis on Civil War and military history. A search is underway for his successor.

He is optimistic about what's ahead for university-press publishing. "I have been very impressed with the energy and skill set of the next generation of university-press folks," he writes via e-mail. "We've been innovative since before innovation was cool, and that stands us in good stead in changing times."
Those same press folks may have to proceed without him, however, even as a consultant. He has other ideas for retirement.
"I don't plan to do anything that smacks of work, but that does not mean I won't be busy," he writes. "I'll finally be able to give my saxophone the attention it deserves, and I'm planning on planting a big garden."
Return to Top