Oxford U. Press Announces 2010 'Word of the Year'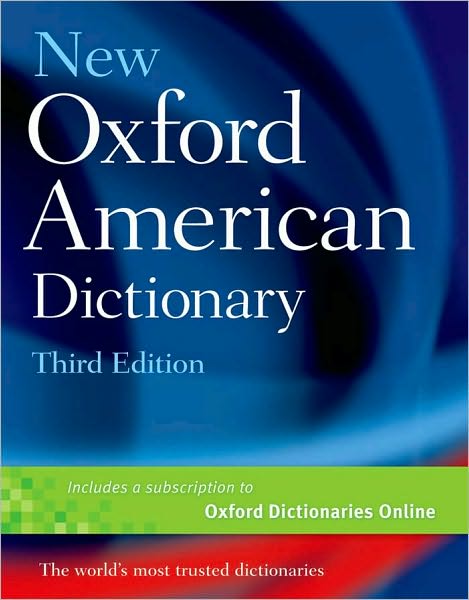 Stop. It will only encourage her.
Oxford University Press's New Oxford American Dictionary has announced its "Word of the Year" for 2010 and it is "refudiate," a term made famous with its recent use on Twitter by former Alaska governor and current reality-show star Sarah Palin.
However, the publisher allows, it is not likely that Mama Grizzly was the first to enhance the language with that particular coinage.
As to its meaning: "From a strictly lexical interpretation of the different contexts in which Palin has used "refudiate," OUP says, "we have concluded that neither "refute" nor "repudiate" seems consistently precise, and that "refudiate" more or less stands on its own, suggesting a general sense of "reject."
Runners up in the lexical Iditarod were, in alphabetical order: bankster, crowdsourcing, double-dip, gleek, nom nom, retweet, Tea Party, top kill, vuvuzela, and webisode.—Nina Ayoub
Return to Top